The next version of Android has been released and there are some neat changes in store for you. We had a look and here is what's new:
Picture-in-Picture
This feature has been available on iOS for some time, so it was time Google stepped up its game. Android users can now keep a video playing (for example from Youtube) while performing other tasks on the phone (for example check your Facebook). Great news for all the multitaskers out there.
Notifications
Android Oreo brings more control for users over the app content in their notification panel. Additionally, you will now see "notification dots" attached to the app icon if there is a notable update.
New emojis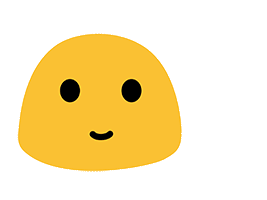 Last but not least, Google (finally) said goodbye to the legendary blob faces and adopted the universal round Emoji faces. We sort of liked them although it was not always clear what the Emoji you sent actually meant, making chats more adventurous than they should be.
Background activities
Google has limited what apps can do while running in the background. The Android devs hope that this change will bring longer battery life and improved performance. No worries, this does not affect your CoPilot app.
So how can you get the new OS update? If you don't have a Google Nexus or Pixel phone and you can't wait to try out Android Oreo, don't worry. Google has recently launched "Project Treble" which allows users of other manufacturers to adopt new Android OS updates faster. What do you think of Android Oreo?